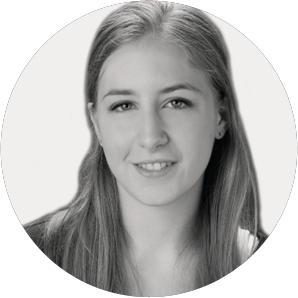 About Me
My name is Joan Gurney and I'm an interactive designer specializing in IA and front-end development.
I have a background in print based graphic design but after working in the industry I discovered my real passion came from the digital world and learning about new technology. I went back to school and am now a graduate of Capilano University's Interactive Design Program.
In my spare time I'm a closet case Martha Stew­art — I bake, craft, orga­nize, paint, knit, gar­den and try (with lit­tle restraint) not to cover every­thing with rib­bons and glitter.